Jeremy McAdams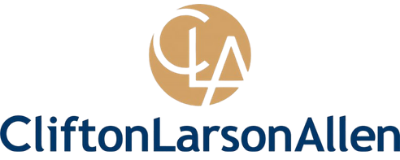 Principal

Jeremy joined CLA as an audit manager in January 2017. He began his career after graduating from the University of Utah in 2010, with a degree in accounting. His areas of experience include accounting and auditing services. Prior to entering the public accounting industry, he worked as a controller.
He has significant experience in providing accounting, auditing and consulting services to companies in the construction, manufacturing, non-profit and tech industries. He has also assisted clients in connection with strategic acquisitions, including assisting clients in evaluating agreements, exposure areas and determining the appropriate accounting treatment.

Jeremy's approach to client service is to build long-lasting relationships based on trust, and providing customers with quality and timely service. Jeremy's service model is both personal and hands on. He believes that staying in touch on a year–round basis is essential to understanding a client's business and specific needs. He prides himself in listening to and being proactive with our clients, as communication is key to successful relationships. He is passionate on educating people about our industry and, as a result, has been a speaker for many organizations.