Heidi Westfall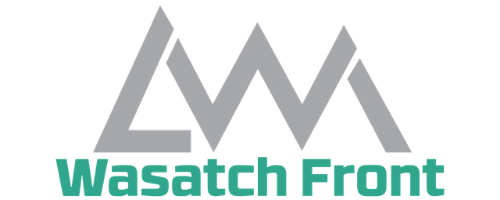 Financial Advisor

I work with individuals and businesses like yourself; using research, strategy and my experience to help you, both define and pursue your financial goals.  My commitment is to listen, support, and connect first before advising. I start by understanding your vision, what you want and need out of life, for yourself, your family, and your future. This is "The WHY." Only through understanding "The WHY" can I add value and thoughtfully connect all financial aspects of your life. Helping you achieve your financial goals — this is my mission. 
I come from a place of service, one that is wholehearted, life-centric, and personally designed for you. Some Financial Advisors focus on the product first, selling not serving. My process begins with a complimentary, no obligation consultation where we look at the entire picture: current financials, goals, and your financial questions. Then I customize solutions that offer a financial roadmap and peace mind. There is no one-size-fits-all approach here; my process is individual, strategic and will always be connected back to your "WHY."
My process is also highly collaborative. You are involved in all aspects of your financial plan and investment strategies. This may even include involving your CPAs, lawyers, mortgage brokers, etc. when needed. So that you have a comprehensive team working in your best interest.
I believe true partnership begins by getting to know each other, and that goes both ways, so here's more about me: before becoming a Financial Advisor, I built and sold a multi-million dollar company. I love to explore remote wilderness areas. I enjoy gourmet cooking and finding the most authentic foods by local chefs when exploring abroad. I love to ski, fly fish, gravel cycle, and I read everything from construction manuals to historical novels. I'm comfortable getting my hands dirty, scrubbing floors, or building furniture. I'm a straight-talker. I am also a voice of reason, and I won't edit. I'm an open book—ask me anything financial and I'll give you the best information possible to serves you and your goals.   
If you are looking for a Financial Advisor that wants to know your full story and the vision you have for your life, then we should talk. 
*Please note that any recommendations made regarding third-parties such as attorneys and CPAs are personal recommendations, only. Waddell & Reed does not endorse any personal referrals to third party persons/organizations/companies. Waddell & Reed does not have any direct or indirect responsibility with respect to any products and services provided by unaffiliated organizations.